Technology solutions to connect your
e-commerce with the world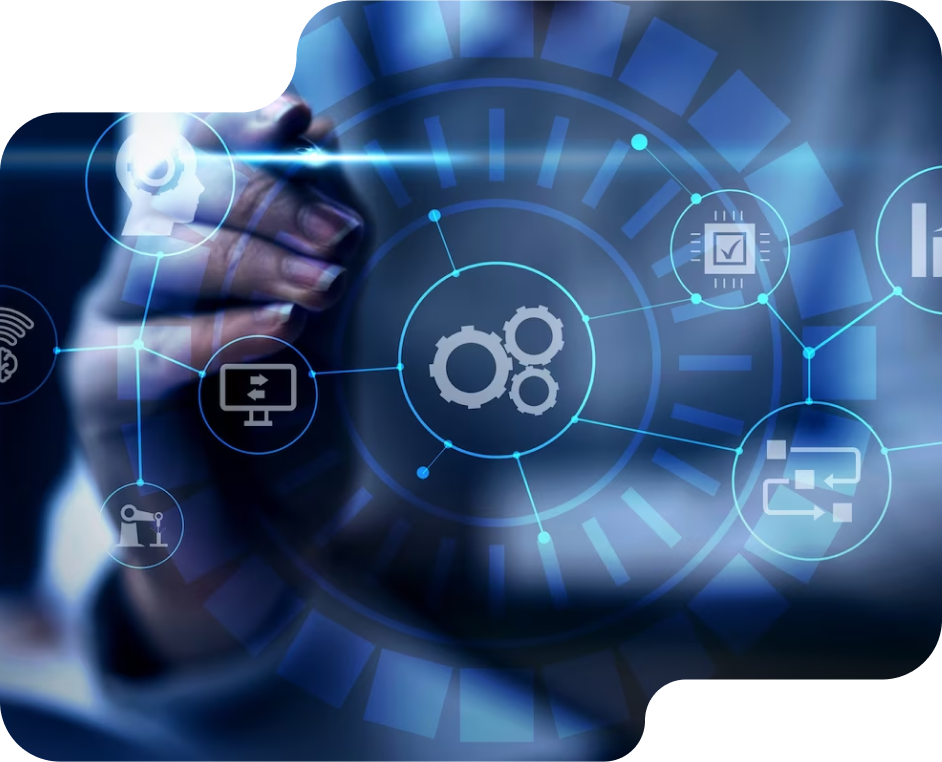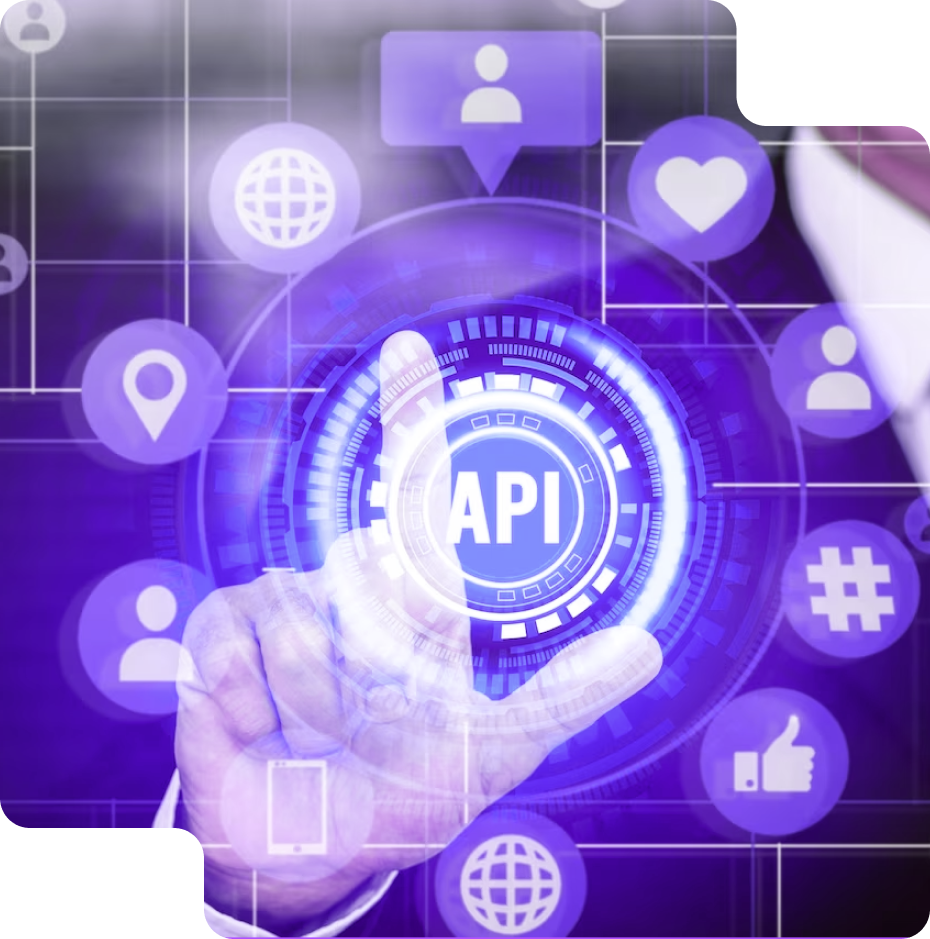 We drive innovation with systems integration and automations
In a world where efficient order fulfillment and superior customer service are critical, our technology solutions are the engine of your growth.
From design to implementation, we provide tailored technology solutions to meet your business needs.
Why us

Fast implementation
Our responsiveness guarantees fast implementation times for new projects and developments.

Backup & Disaster recovery
We leverage redundant and recovery systems to keep your data safe and ensure a continuous service.

Continuous monitoring
Our systems monitor network activities in real time, ensuring that everything works as planned.

Physical Security Measures
Our physical facilities are safe, secure and only accessible by authorised staff.

Safety & Compliance
Otto Group's standards safeguards your data against unauthorized activities and ensures GDPR and industry compliance.
Our architecture
Benefit from an integrated ecosystem that drive efficiency, customer satisfaction and growth.
Advanced BI platform make informed data-driven decisions
Our Business Intelligence platform is not just an analysis tool; it's a strategic asset designed for a 360-degree view of key business data. Beyond mere data collection, we provide actionable insights to enhance understanding, strategy, performance, and growth.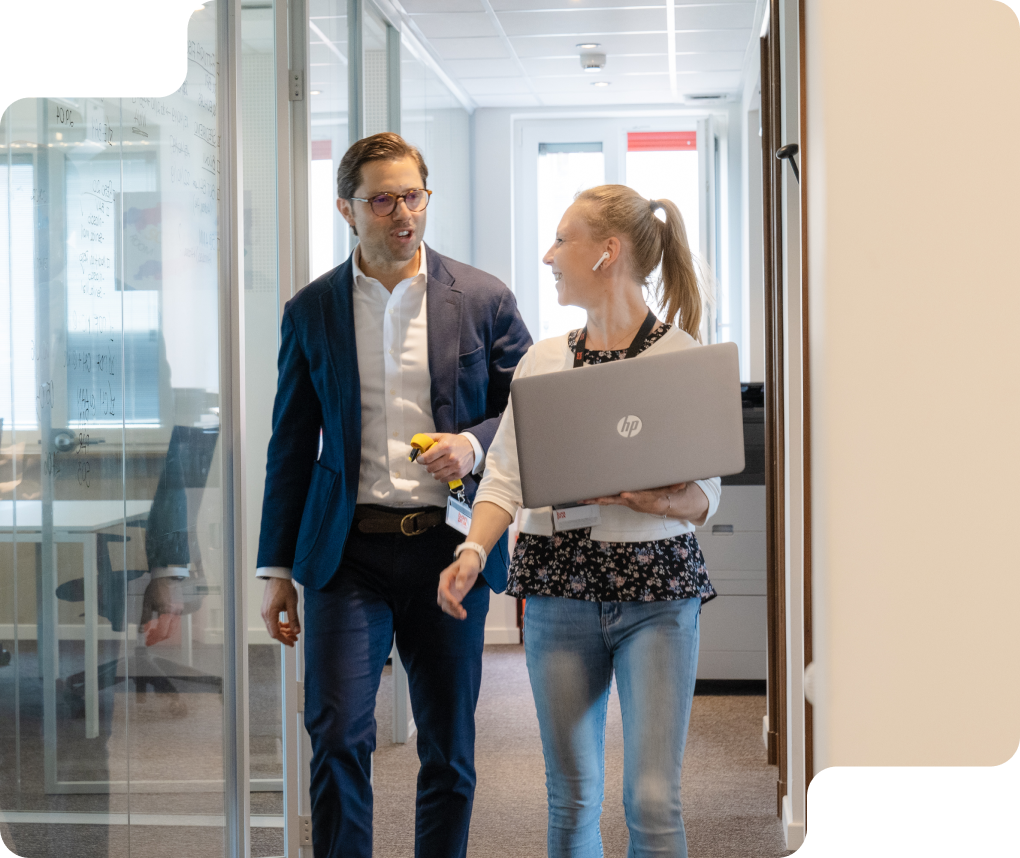 Our expertise to enhance efficiency and scalability
With 20 years of experience developing e-commerce software solutions, we keep innovating and researching to stay at the industry's forefront.
Our IT team is a key part of operational efficiency, improved customer experience, security, innovation and compliance in our technology-driven hub.