Your trusted partner for customer service success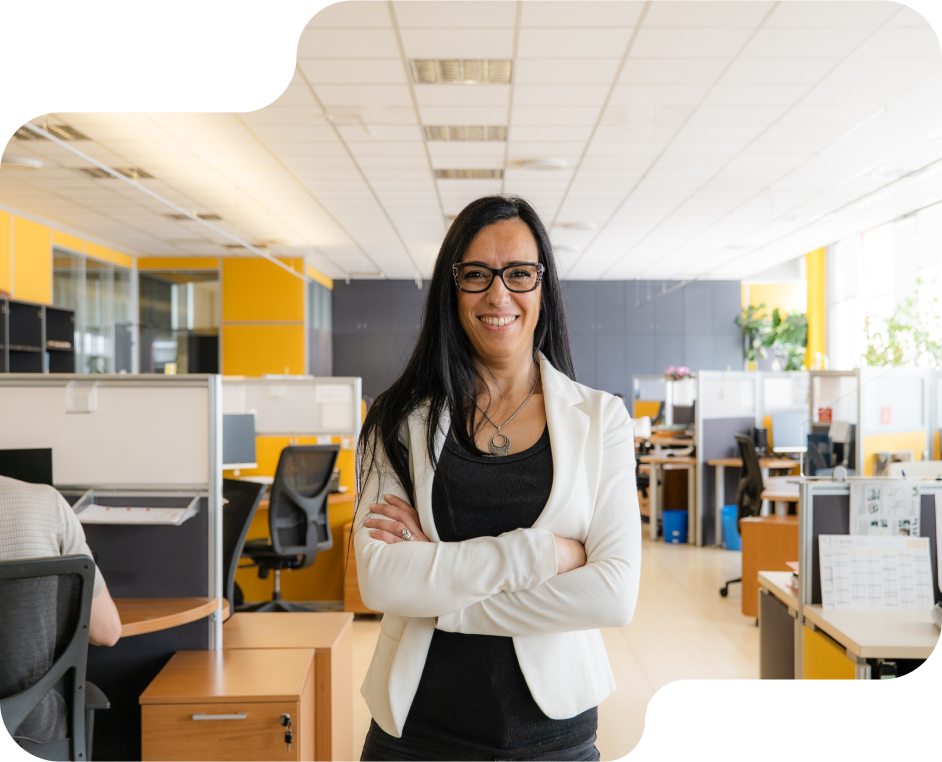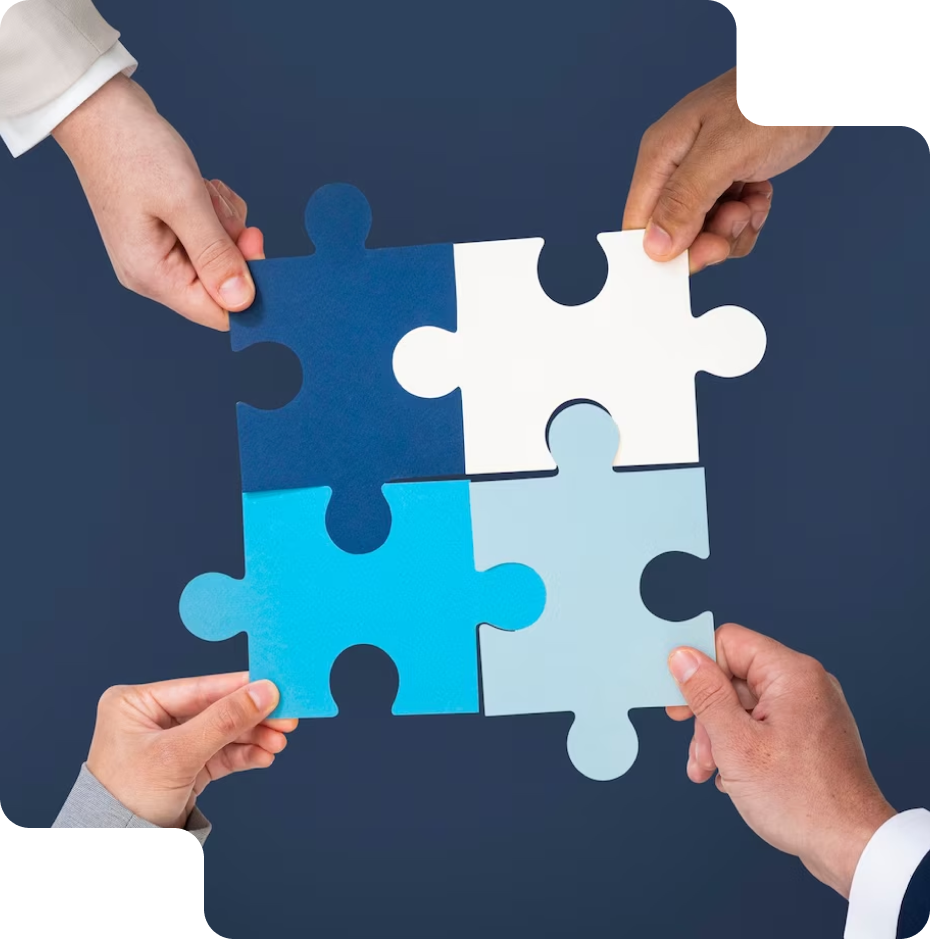 A complete solution to enhance your customer service
Satisfying your customers has never been easier or more efficient. Rely on our tailored solutions to boost your customer journey, receive multichannel support and give your customers an effective and experienced touch point.
Why us

Multi-channel support
Telephone, email, chat, WhatsApp, social media, mail, fax and SMS are managed from a market leader system.

Advanced automation
Voicebots and chatbots improve the customer experience and reduce response time.

Integration & Scalability
Platform and service functionalities are integrated to offer immediate solutions to your customers.

Compliance & Security
All interactions involving sensitive data such as credit card details are handled in a compliant and secure way.

Customized processes
Our integrated processes allow to interact with your customers through their preferred channels, improving overall satisfaction.

OneTouch integration
The synergy between channels and OneTouch enables better management of customer data, enhancing the customer experience (CX).

Detailed analysis
Keep track of business and customer service KPIs with our advanced reporting.

Outbound management
Manage multichannel campaigns in accordance with current regulations.

Flexibility
The system engage operators from all over the world, the only requirement is an Internet connection.

Real-time monitoring
Our advanced tools enable real-time monitoring of operational activities, offering the ability to scale as needed.
OneTouch first contact resolution
OneTouch is our versatile system that improves customer service efficiency through operator workflow optimization and multi-channel, multi-brand contacts management. It ensures fast and accurate responses at the first touchpoint, increasing customer satisfaction and reducing costs related to second-level escalations.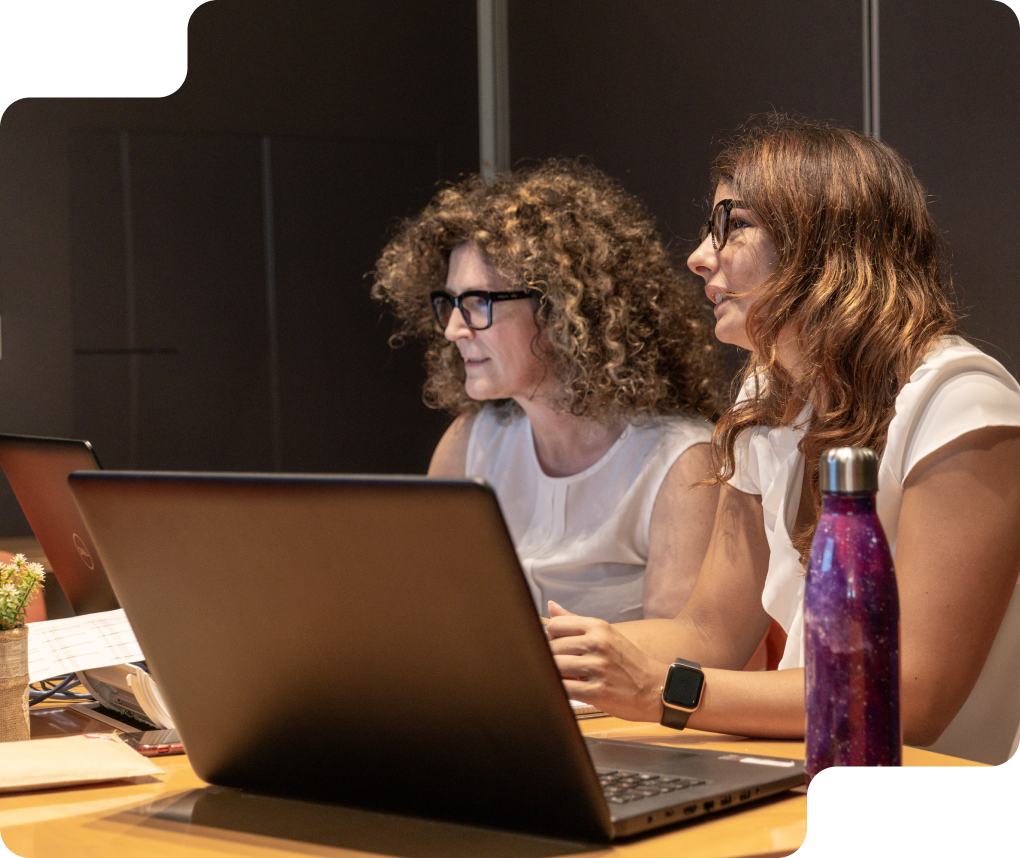 Our expertise to support your customers
Our team ensures prompt and professional responses to customer enquiries, leading to higher satisfaction levels and increased brand loyalty.
With 20 years of experience in e-commerce customer service, we provide tailored solutions to your business and customers' unique needs.