Optimize order fulfillment to unlock your growth potential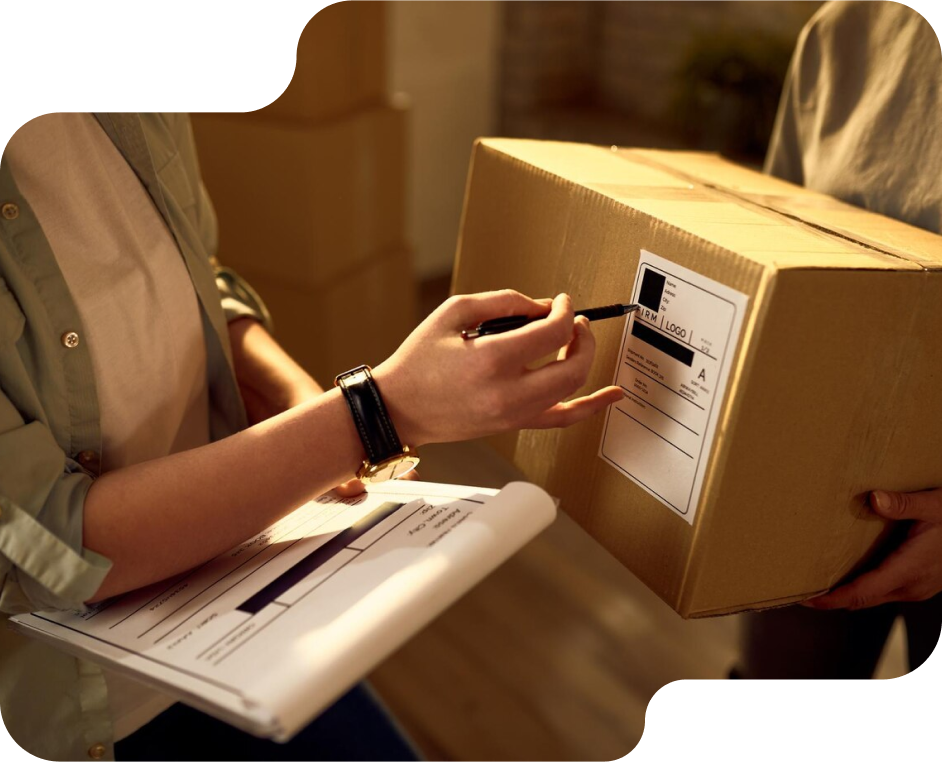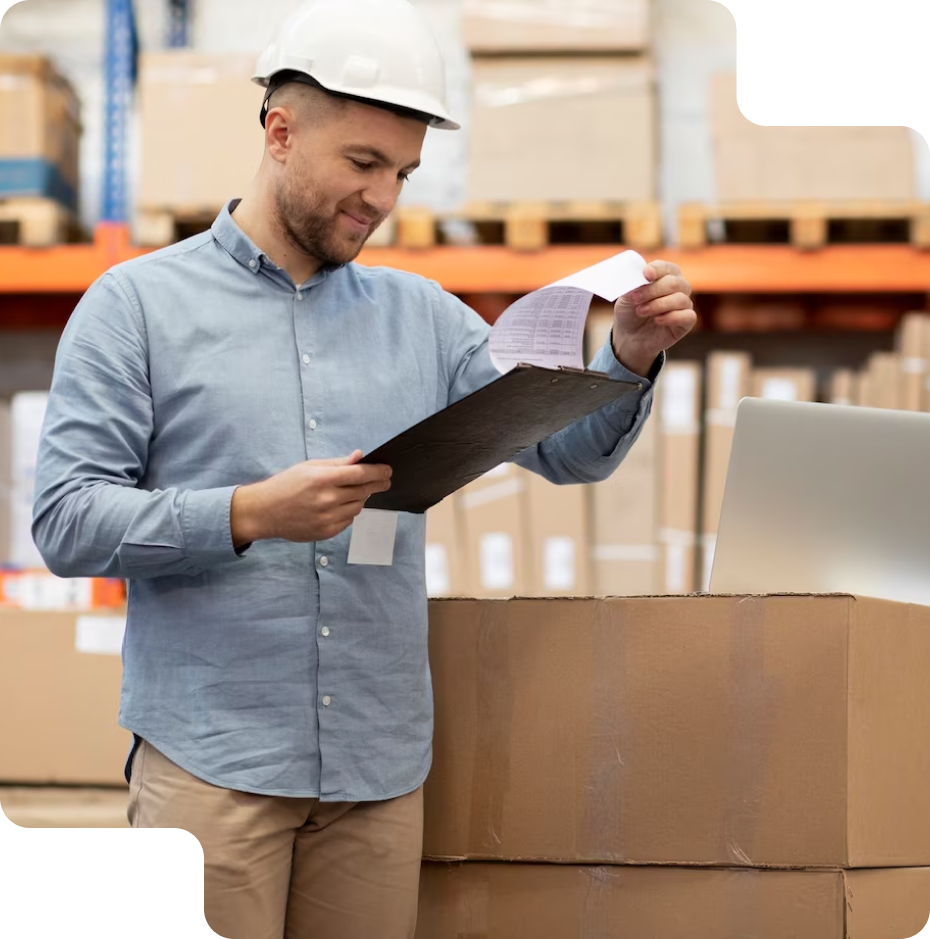 A complete solution to handle your order fulfillment process
We provide efficient, accurate and timely execution from the moment we receive an order to its delivery to the customer's doorstep. Our processes have been improved for 20 years to ensure that every logistics operation is handled with the utmost precision and speed.
With our infrastructures, we can easily manage 80k order/day per brand.
Why us

Cost reduction
Access cutting-edge warehouses, technology and teams without massive long-term investment.

Scalability
Our flexible systems adapt to your needs at every stage, from startup to worldwide expansion.

Global market access
With our network of strategically located facilities you expand your business worldwide.

Industry expert
We provide quality services with 20 years of expertise in order fulfillment.

Sustainability
Choosing environmentally friendly packaging and responsible processes reflects our commitment to a green future.

Technology
Our platform offers real-time tracking, inventory management, and all the features you need to optimize your logistics.

24/7 support
We provide 24/7 support to ensure a quick response to any of your customers' issues.

Customer experience
Our fast and reliable shipping increases your brand loyalty and customer satisfaction.

Security
We offer high security standards to ensure the confidentiality of your business information and to protect your customers' personal data in compliance with the GDPR.

Compliance
We ensure that every shipment complies with local, international and European regulations.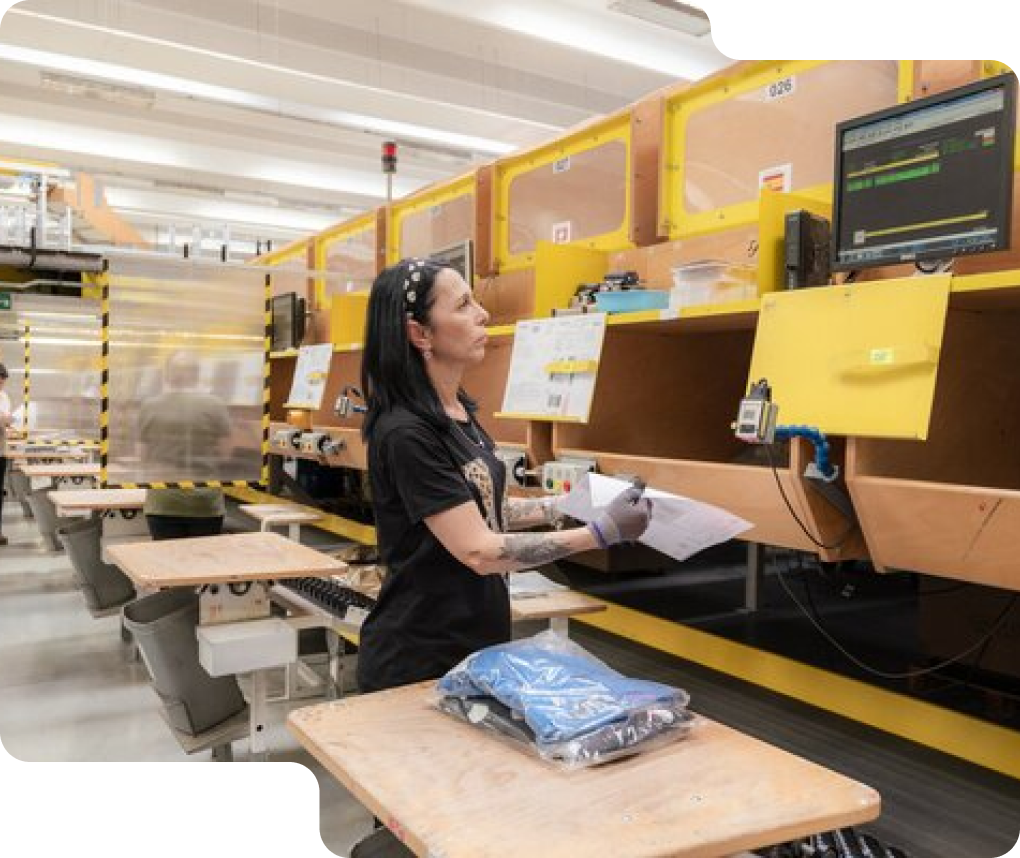 We drive efficiency to streamline your operations
At our hub, efficiency is the cornerstone of our operations. Leveraging smart technologies and systems, we optimize your e-commerce operations, leaving you free to focus on your core business.
Through our commitment to efficiency at every stage, we transform your logistics operations into an optimized process, offering significant savings in time, resources, and expenses.
A next-generation sorter for unmatched accuracy and speed
The advanced sorter streamlines the picking process by selecting products in large batches, which are then separated precisely according to individual orders. This innovative system considerably lightens the workload of our packaging team. Before the package is sealed, each item and the corresponding shipping document are scanned for precision and efficiency.
Our order fulfillment services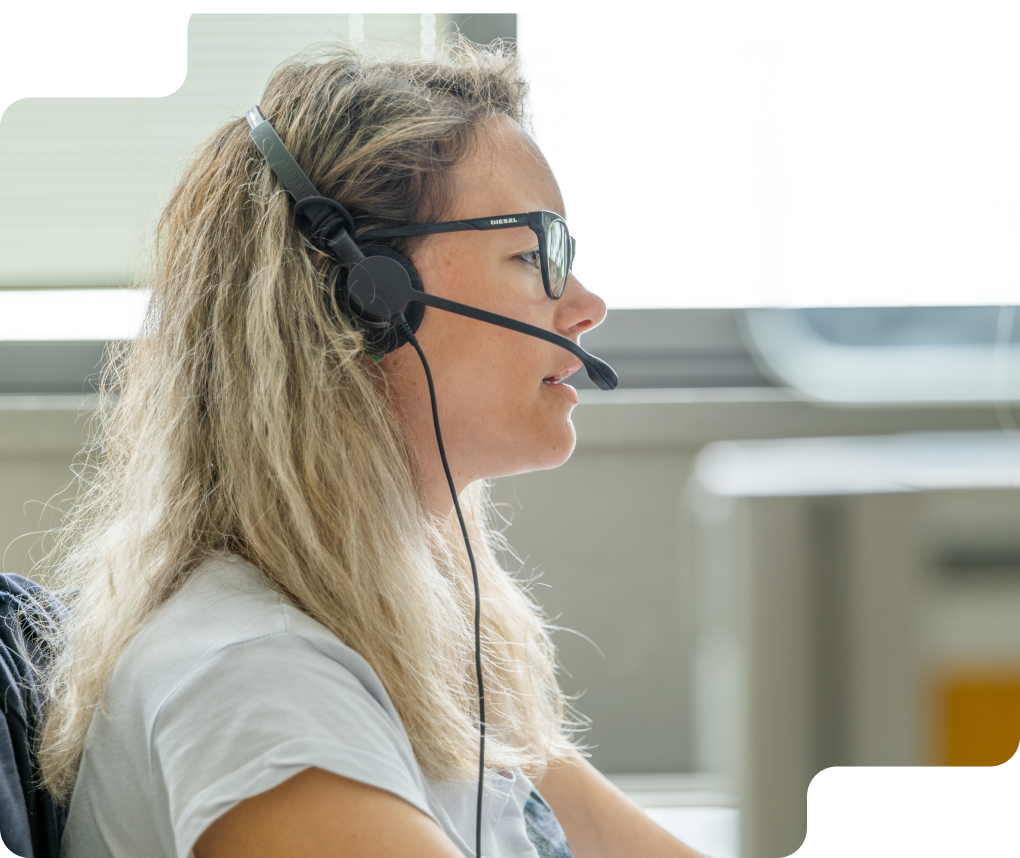 Returns & Exchanges have never been easier
Upon arrival at our hub, returned packages are registered, inspected, and analysed. We confirm that each item matches the customer's order and its condition. Good condition items are repacked and stocked, while defective items are discarded.
Our method facilitates efficient handling, saving space and reducing waste by allowing returns to be stored anywhere in the warehouse.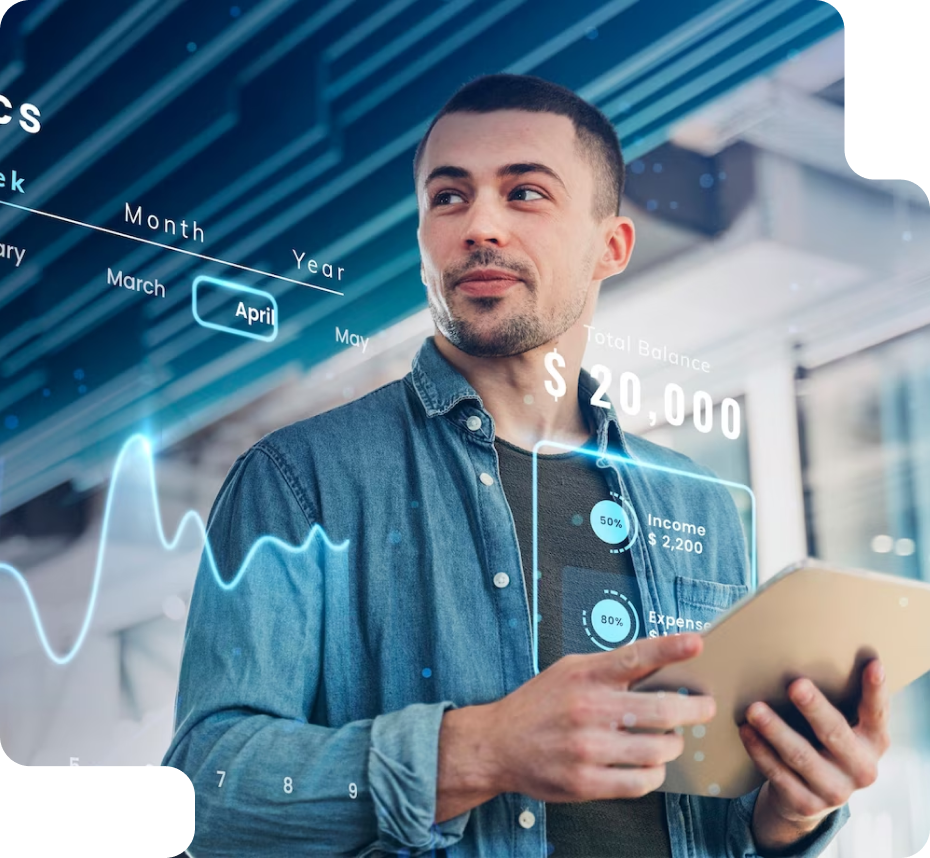 Business Intelligence for making data-driven decisions
Our Business Intelligence platform is not just an analysis tool; it's a strategic asset designed for a 360-degree view of key business data. Beyond mere data collection, we provide actionable insights to enhance understanding, strategy, performance, and growth.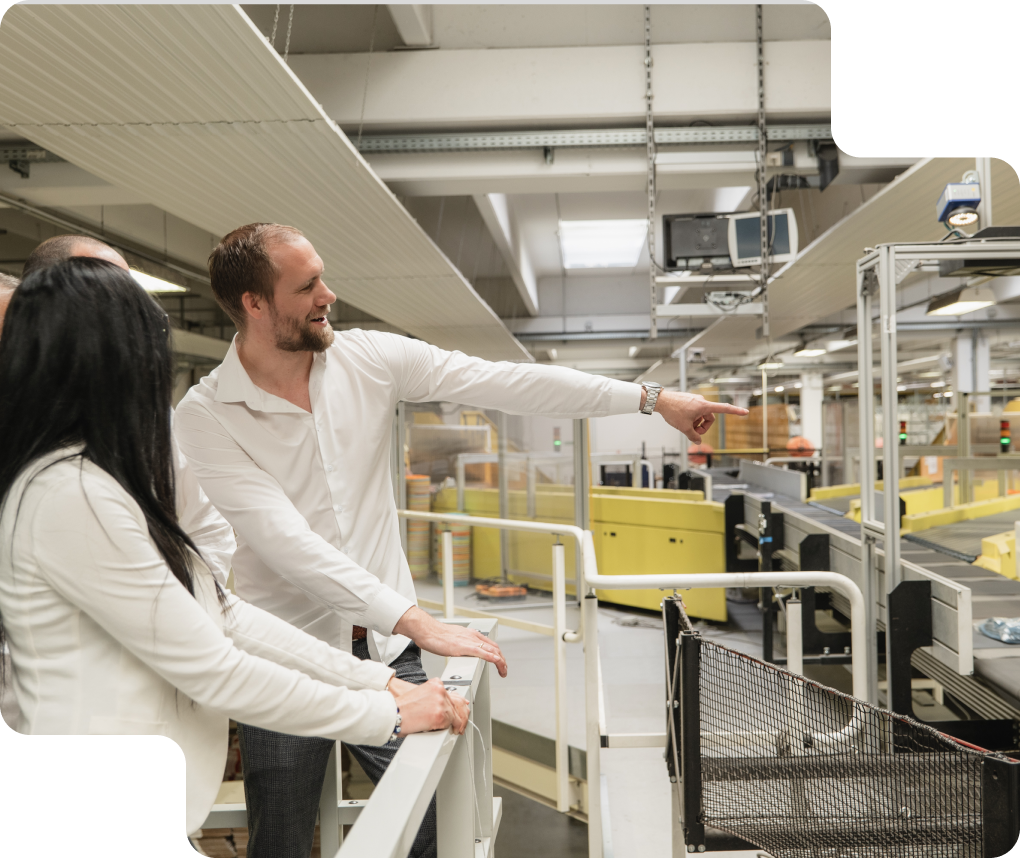 Our expertise to streamline your operations
With 20 years of experience in e-commerce customer service, we provide tailored solutions to your business and customers' unique needs. Our team ensures prompt and professional responses to customer enquiries, leading to higher satisfaction levels and increased brand loyalty.
Warehouses
The warehouses are designed for order fulfillment management and enables efficient and accurate handling of goods from the online and retail channels. Their ability to adapt to the challenges of e-commerce and multi-channel has enabled us to ensure quality service to bonprix customers and contribute to their success in the fashion market.

13,000 sq meters multifunctional space
6 & 12 meter ceilings
1,500 sq meters vertical storage
15 minutes from the A4 Turin-Milan highway